Deep Dive into the Lenfest Ocean Program
Deep Dive into the Lenfest Ocean Program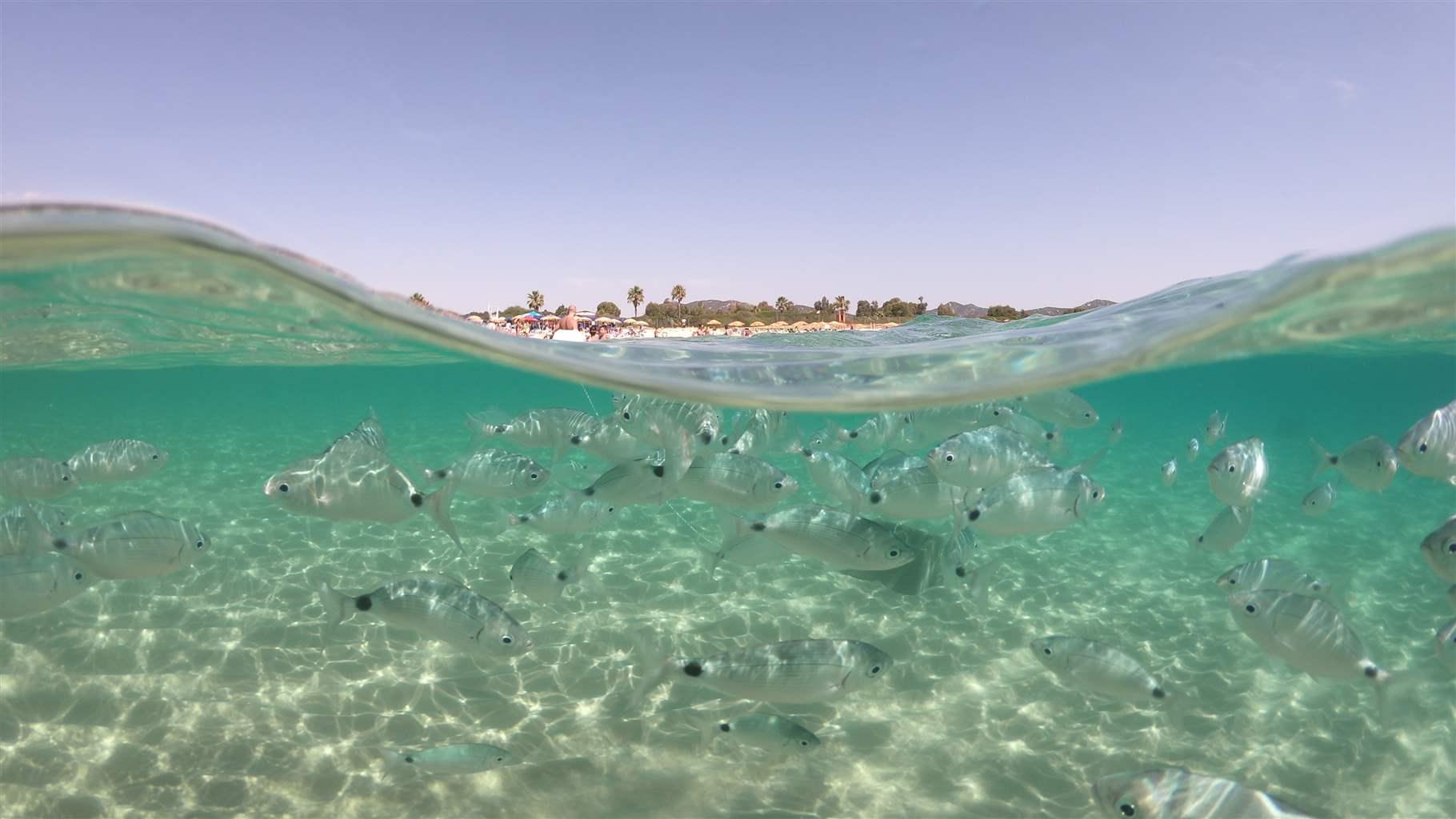 Over the years, a multitude of papers and articles, authored both within and outside of the organization, have explored the work of the Lenfest Ocean Program. Because of this, we are launching a series to spotlight blogs that provide new insights on pieces exploring our unique and innovative approach to grantmaking and stakeholder engagement. With the aim of sparking dialogue within the philanthropic, management and policy, and scientific communities, we will summarize the key takeaways from lengthier publications, and discuss lessons related to how we conduct our work.
The Lenfest Ocean Program is committed to supporting useful and usable science through a distinctive two-pronged approach:
Co-designing research questions and projects among scientists, managers, policymakers, stakeholders and more; and
Sustaining outreach and engagement between different communities throughout the life of projects.
Through this work, we strive to bridge the gap between scientific research and real-world impact, delivering meaningful benefits to managers, policymakers, stakeholders, and coastal communities worldwide.
Recent WORK