Managing Protected Areas in a Changing Ocean
Lenfest Post
Updated: September 19, 2023
Read time:
Sections
Lenfest Ocean Program
About Us
Expert Groups
News & Publications
Lenfest Ideas Lab Generates Research Priorities for Shifting Stocks
Announcing the eAtlas of Marine Important Bird Areas
Bacteria at a Chilean Aquaculture Site Have More Antimicrobial Resistance Genes
Big-picture Look at the Challenges of Stock Assessment
Can China Couple Continued Growth with Fisheries Sustainability?
Case Study: Discovering the Global Payoff of Supporting Shark Research
Climate Cycle Found To Drive Menhaden Reproductive Success
Culling Mammals Will Not Help Fisheries
Decline in Pelagic South Atlantic Sharks Documented for the First Time
Decline of World's Estuaries and Coastal Seas Has Accelerated in Last 150-300 Years
Deep-Sea Fish In Deep Trouble
Expert Task Force Recommends Halving Global Fishing for Crucial Prey Species
Fewer Lobster Traps Shorter Season Would Benefit Right Whales and Lobstermen
First Global Study Finds Fish Farms Detrimental to Wild Salmon Populations
Fish Farm Waste Can Drift to Distant Shores
Fish Farms Drive Wild Salmon Populations Toward Extinction
Fish research leads to flu discovery
Fluctuations in Fish Diversity Affect Ecosystem Stability
Forage Fisheries Often Catch What Predators Eat
Genetic Study Pursues Elusive Goal: How Many Humpbacks Existed Before Whaling?
Ignoring Ocean Warming Hampers New England Cod Recovery
Importance of Working at the Intersection of Science and Policy
Increased Protection Urgently Needed For Tunas
Large Scale Fish Farm Production Offesets Environmental Gains
Making Marine Science Matter: Q&A with Patricia Majluf, IMCC Keynote Speaker
NASA Funds Research Begun with Lenfest Support
National Fisheries Meeting to Emphasize Importance of Big Picture Management
New Report Provides Blueprint for Fishery Ecosystem Plans
New Research Shows Risk of Shark Attack Way Down
New Study Concludes Mediterranean Sharks in Steep Decline
New Study Confirms Use of Species-Specific Data to Manage Forage Fish
New Study Finds Catch Shares Improve Consistency, Not Health, of Fisheries
New Study Shows Eliminating Harmful Subsidies Could Improve Health of U.S. Fisheries
New Study Shows That Big Old Fish Can Counteract Overfishing
New Study Suggests Minke Whales Are Not Preventing Recovery of Larger Whales
New Technique Traces Link between Fishing and Sea Turtles
Newsletter Archive
Satellite Data May Help Fishermen Avoid Endangered Species
Science Comes to the Rescue of Nassau Grouper
Scientific Advice in Place for UN Talks on High Seas Biodiversity
Scientists Conclude That Culling Whales Will Not Help Fisheries in Tropical Regions
Study Finds Few Opportunities for Fisheries Managers to Reduce Environmental Impacts of Lobster Fishing
Study improves prediction of menhaden reproduction, potentially aiding managers
Study Outlines New Method for Interpreting Complex Tuna Behavioral Data
Study Proposes Consistent Thresholds for Fishermen's Catch of Vulnerable Species
UBC Press Release on Peruvian Anchovy
Webinar: Assessing Threats to Leatherback Turtle Populations in the Atlantic
Why Are Some Seamounts Biological Hotspots?
Workshop Summary: Scoping Products of the MMPA Bycatch Working Group
Workshop to Identify Research Priorities for Shifting Marine Species
Scoping Sessions on Managing Protected Areas in a Changing Ocean
Managing Protected Areas in a Changing Ocean
Workshop Summary: Second Meeting of the Ocean Modeling Forum Working Group on Marine Mammal Bycatch
Workshop Summary Third Meeting of the Ocean Modeling Forum Working Group on Marine Mammal
Managing Protected Areas in a Changing Ocean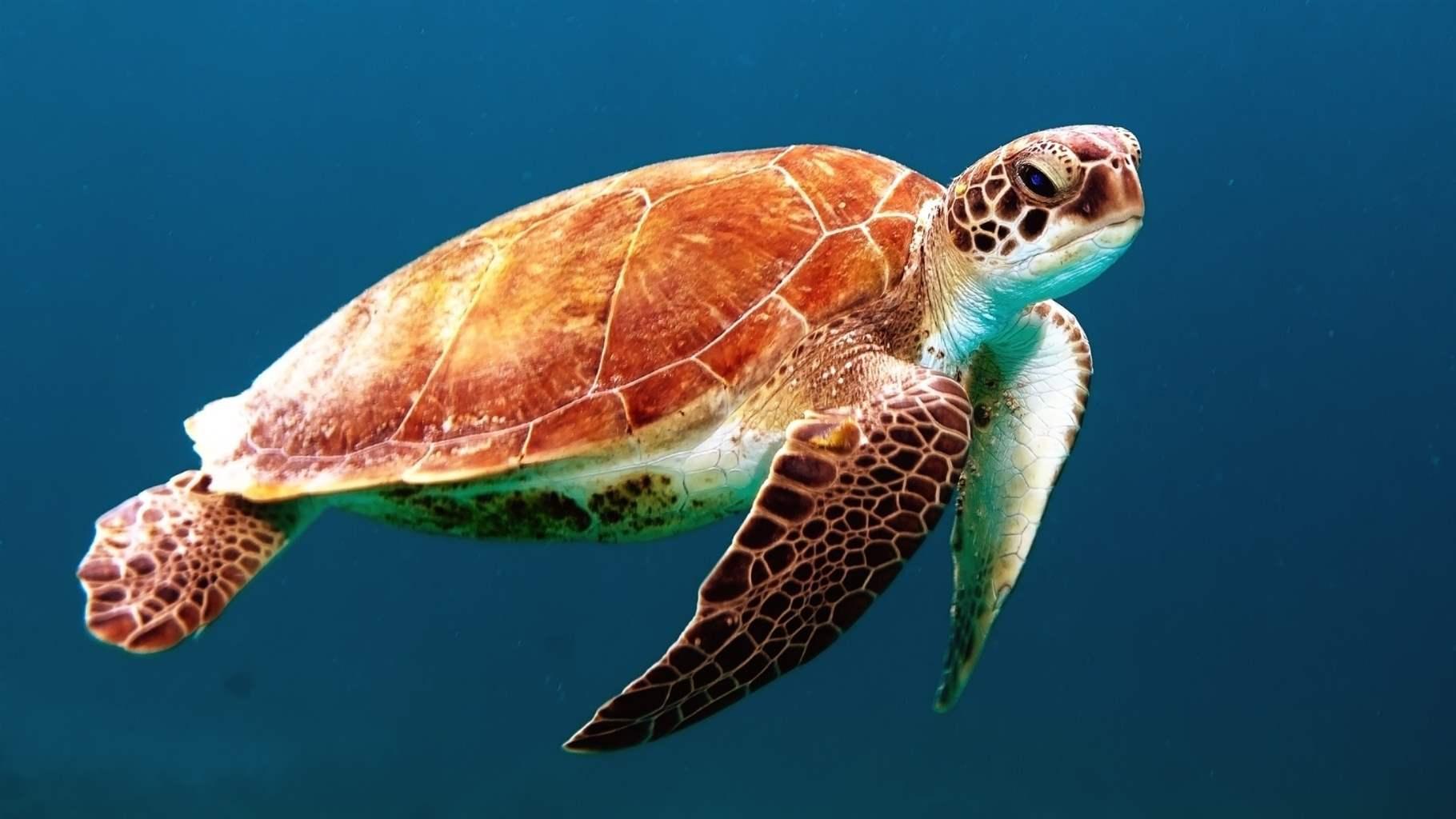 Shifting ocean conditions driven by climate change and variability, such as increasing temperature, ocean acidification, and deoxygenation, among others, are already impacting marine ecosystems worldwide. However, there is limited information and guidance about how established marine protected areas (MPAs) should consider the changing climate in their management.
To that end, we are currently supporting research projects and planning grants to fill knowledge gaps, create new partnerships, and spark innovative solutions.
Projects
Lenfest Post
Updated: September 19, 2023