Identifying Research Priorities for Shifting Marine Species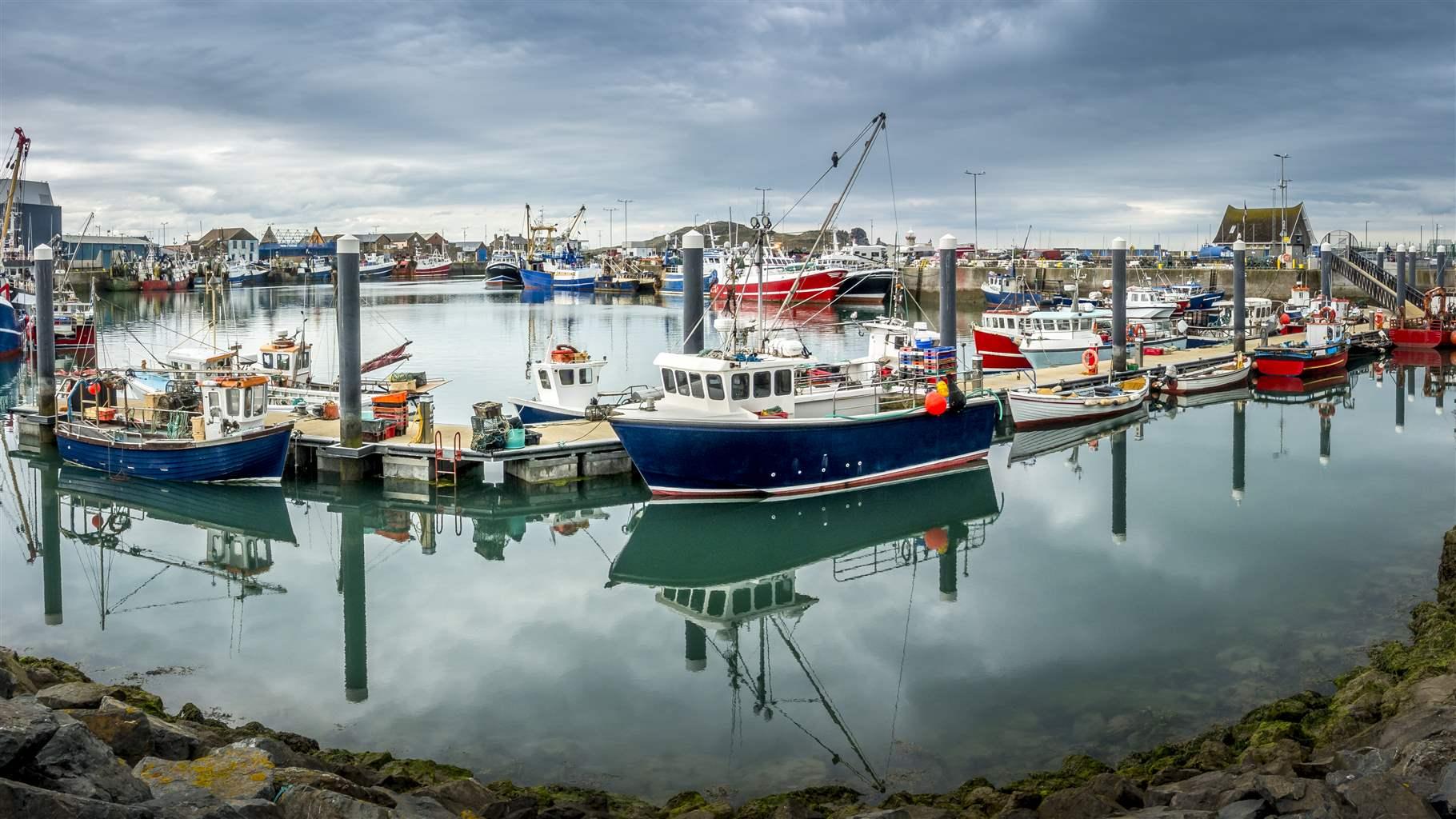 The shifting distribution of marine species is one of the most visible impacts of climate change on the world's oceans. Scientists, fishermen and others on the East and West Coasts of the United States have observed range shifts that have disrupted species ecology, fishing patterns and management strategies. In every region of the United States, fish populations are projected to shift further as ocean temperatures continue to warm.
From October 21-23, 2019, the Lenfest Ocean Program in collaboration with the David and Lucile Packard Foundation and the Biodiversity Funder's Group hosted a three-day Ideas Lab workshop to convene scientists, managers, stakeholders, and funders for a collaborative discussion about the future of fisheries in the face of climate change. The aim was to generate research priorities and kickstart the funding of key research projects. The meeting was primarily focused on the continental United States.
To bring together multiple diverse perspective, the Lenfest Ocean Program held an open call for applications during the summer of 2019.
RECENT WORK