New Effort to Understand the Role of Habitat and Life History in Fisheries Vulnerable to Climate Change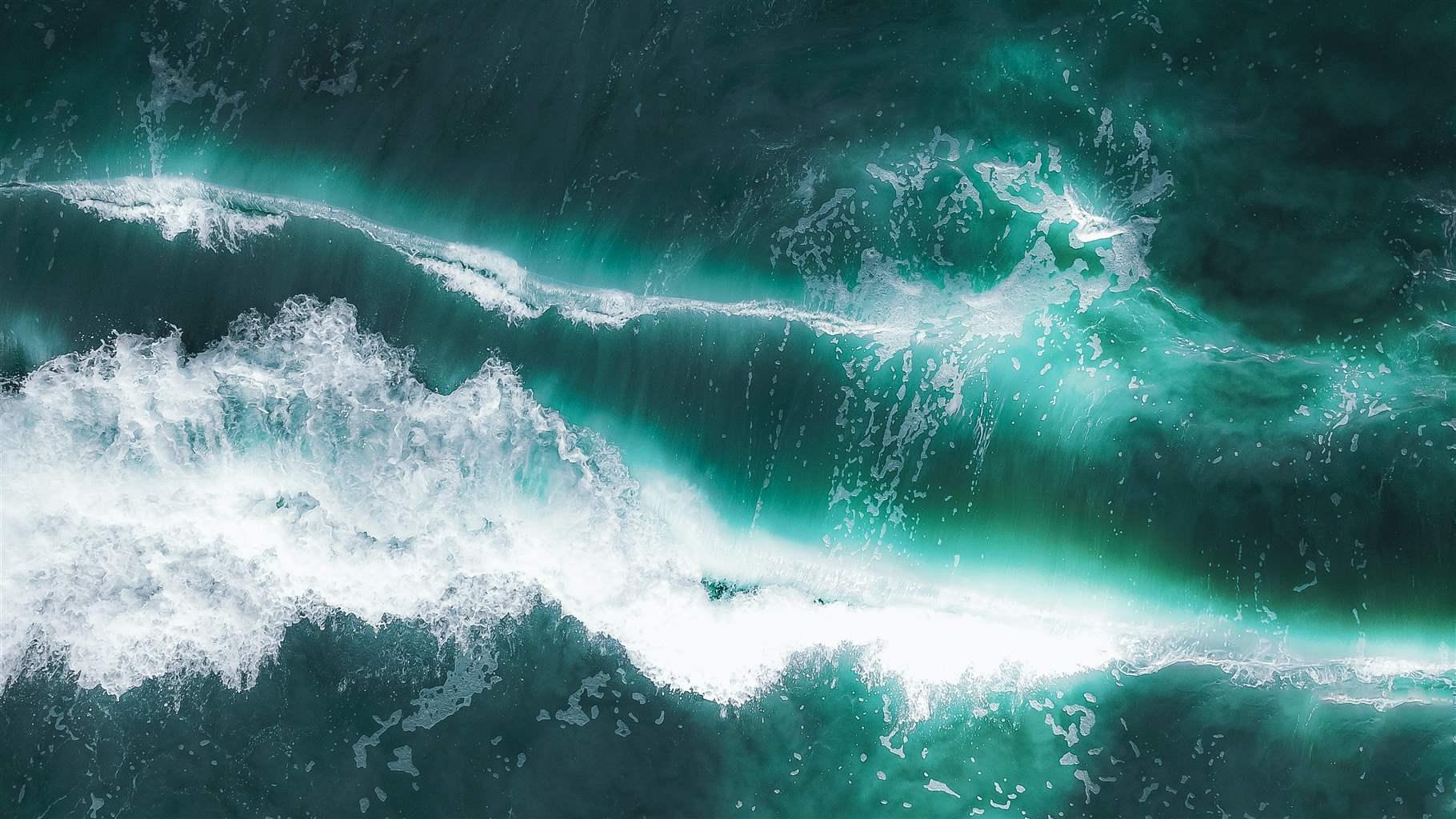 Marine species live in a variety of habitats over the course of their lives. Where they move often reflects distinct habitat needs such as food, shelter, or physical conditions at different life-stages. As ocean waters warm, however, and fish move in search of their optimal temperature range, key habitats that are required for certain life stages may become restricted.
Understanding the mechanisms of species distribution shifts is key to identifying and managing vulnerable fish species. The Lenfest Ocean Program is funding Dr. James Morley, East Carolina University, to lead a team of researchers to build a modeling framework that:
Identifies potential bottlenecks in species ability to move in response to warming;
Elucidates the connectivity between life stages, such as spawning grounds to juvenile nursery areas; and
Predicts which fish habitat and life stage considerations are most important to understanding climate vulnerability.
Dr. Morley and his team aim to enhance the ability to anticipate how fish populations will respond to climate change and will communicate with fishery managers and stakeholders throughout the process.
related WORK