Research Will Estimate Fish and Invertebrate Production of Coastal Habitats in the United States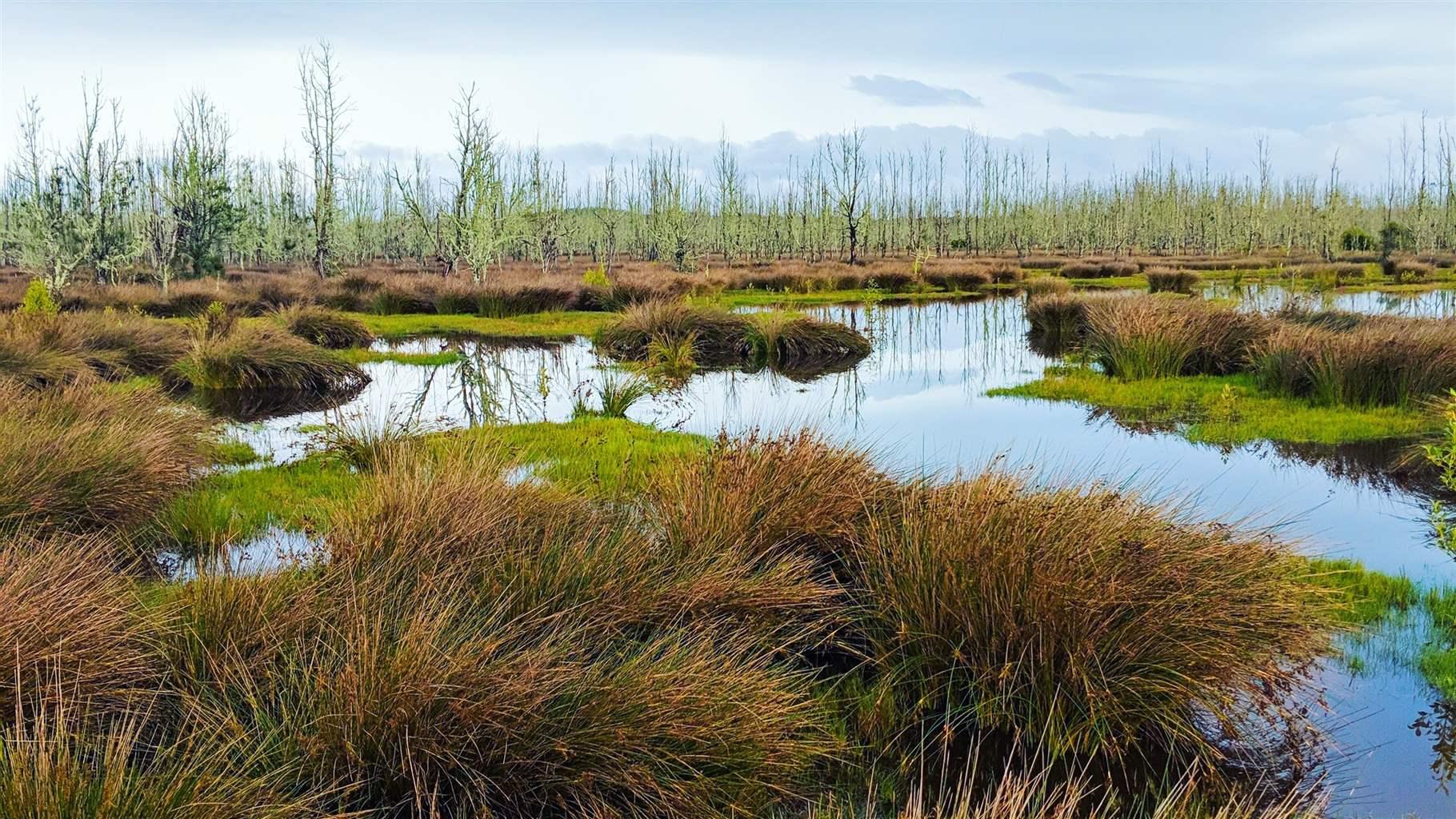 Coastal habitats like oyster reefs, seagrass beds, and salt marshes serve as critical nurseries for economically and ecologically valuable fish and invertebrate species, providing access to food and shelter from predators. Scientists and managers have generally assumed that if these habitats were to be degraded or lost the abundance of important marine species would decline. However, researchers have long struggled to provide quantitative estimates of these habitat-species relationships, making it difficult to integrate habitat considerations into management decisions.
The Lenfest Ocean Program is supporting Bryan DeAngelis of The Nature Conservancy, Dr. Philine zu Ermgassen of the University of Edinburgh, and Dr. Jonathan Grabowski of Northeastern University to develop estimates of fish and invertebrate production (weight per area per year) associated with oyster reefs, seagrass beds, and salt marshes in the United States. The research team will also explore the biological and environmental factors associated with each habitat in the Gulf of Mexico and along the Atlantic coast that have the greatest influence on production. This information could improve managers' ability to target restoration, conservation, and fisheries management measures to rebuild and maintain healthy stocks while maximizing economic benefits.
Research Team
Bryan DeAngelis, The Nature Conservancy
Dr. Philine zu Ermgassen, The University of Edinburgh
Dr. Jonathan Grabowski, Northeastern University
Dr. Ronald Baker, Dauphin Island Sea Lab and the University of South Alabama
Dr. Chris Baillie, East Carolina University
Andre Daniels, United States Geological Survey
Theresa Davenport, Northeastern University
Dr. Torrance Hanley, Northeastern University
Dr. Randall Hughes, Northeastern University
Tim MacDonald, Florida Fish and Wildlife Conservation Commission
Photo: Andrew Coates via Unsplash.
Recent WORK