Fostering Climate-Resilient Biodiversity and Fisheries in Eastern Tropical Pacific MPAs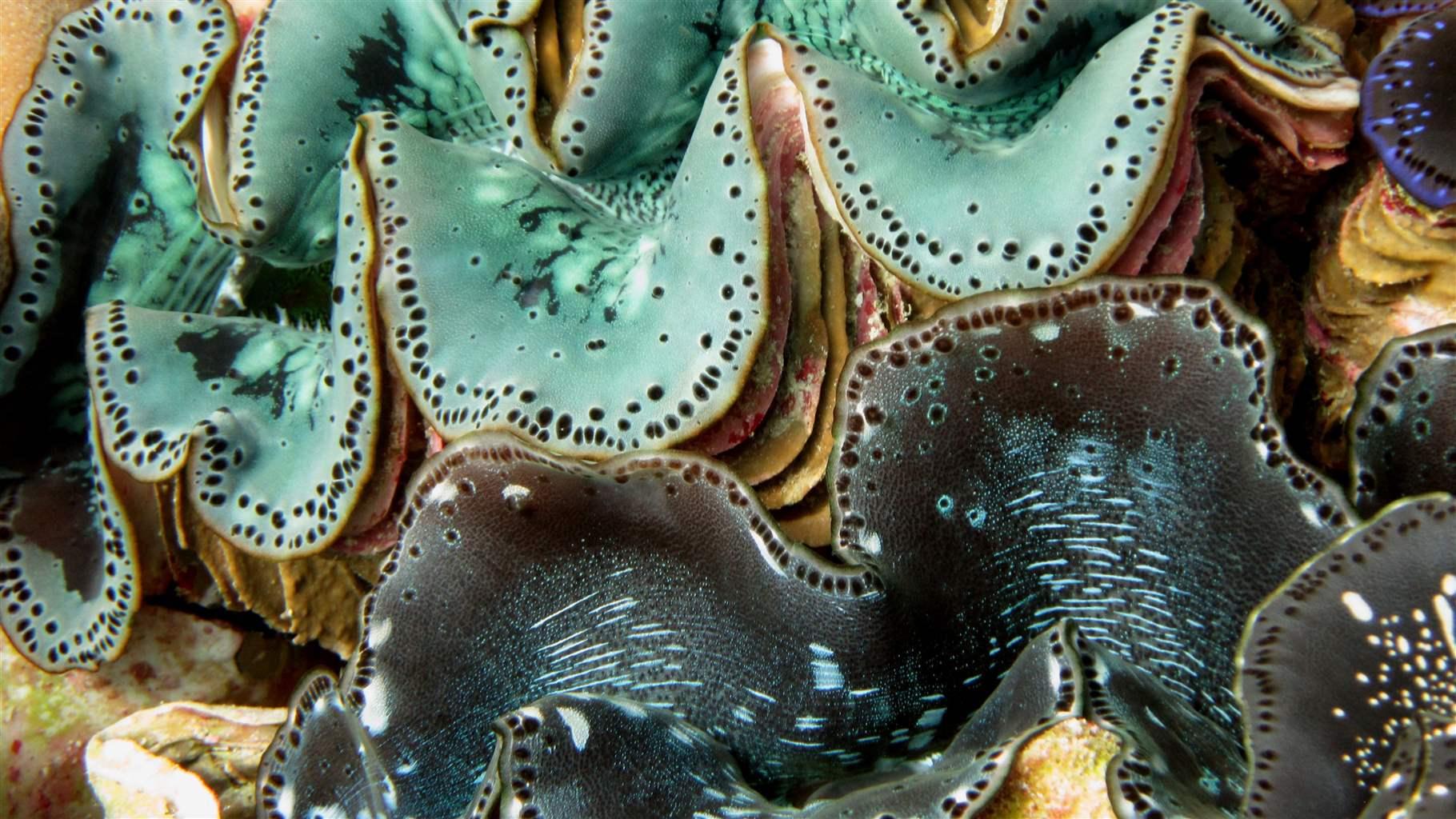 The marine conservation corridor of the Eastern Tropical Pacific, or CMAR, was formed in 2004 and encompasses four marine protected areas (MPAs): Isla del Coco in Costa Rica, Malpelo and Islas Gorgona in Colombia, Coiba in Panama, and Galapagos in Ecuador. The goals for these MPAs are to protect migratory corridors for large pelagic fish, sharks, rays, turtles, and marine mammals, and to connect ocean ecosystems. However, climate change is causing species in need of protection to shift out of MPA boundaries and expanding oxygen minimum zones (OMZs). Combined with ocean warming, these OMZs concentrate large pelagic fish at the surface and thus attract illegal fishing into the MPAs.
This project will bring together international and local researchers and stakeholders to understand the impacts of climate change on marine protected areas in the Eastern Tropical Pacific and identify potential adaptation strategies to foster climate-resilience of biodiversity and fisheries.
Informing Management
Management in this region is coordinated by the governments of Costa Rica, Panama, Colombia, and Ecuador. Ministers from these countries form a regional committee, which has identified climate impacts and control of illegal fisheries as key priorities. Despite this commitment, there is a gap in information needed to develop effective adaptation measures, including:
understanding recent climate impacts on species of conservation concern;
projecting such impacts into the future;
elucidating the relationship between the distribution of OMZs, fish, and fishing effort; and
evaluating options for adaptation measures.
The research team aims to fill these key information gaps and work with a key NGO partner – MarViva, an organization based in the region and committed to responsible ocean management – to inform ongoing CMAR planning processes and increase climate literacy among regional and local stakeholders poised to act.
Research Team
William W.L. Cheung, University of British Columbia, Canada
Cristina Sánchez, Fundación Marviva, Costa Rica
Juliano Palacios Abrantes, University of British Columbia, Canada
Tayler M. Clarke, Fundación Marviva, Costa Rica, University of British Columbia, Canada