A Request for Proposals on Managing Protected Areas in a Changing Ocean (Closed)
A Request for Proposals on Managing Protected Areas in a Changing Ocean (Closed)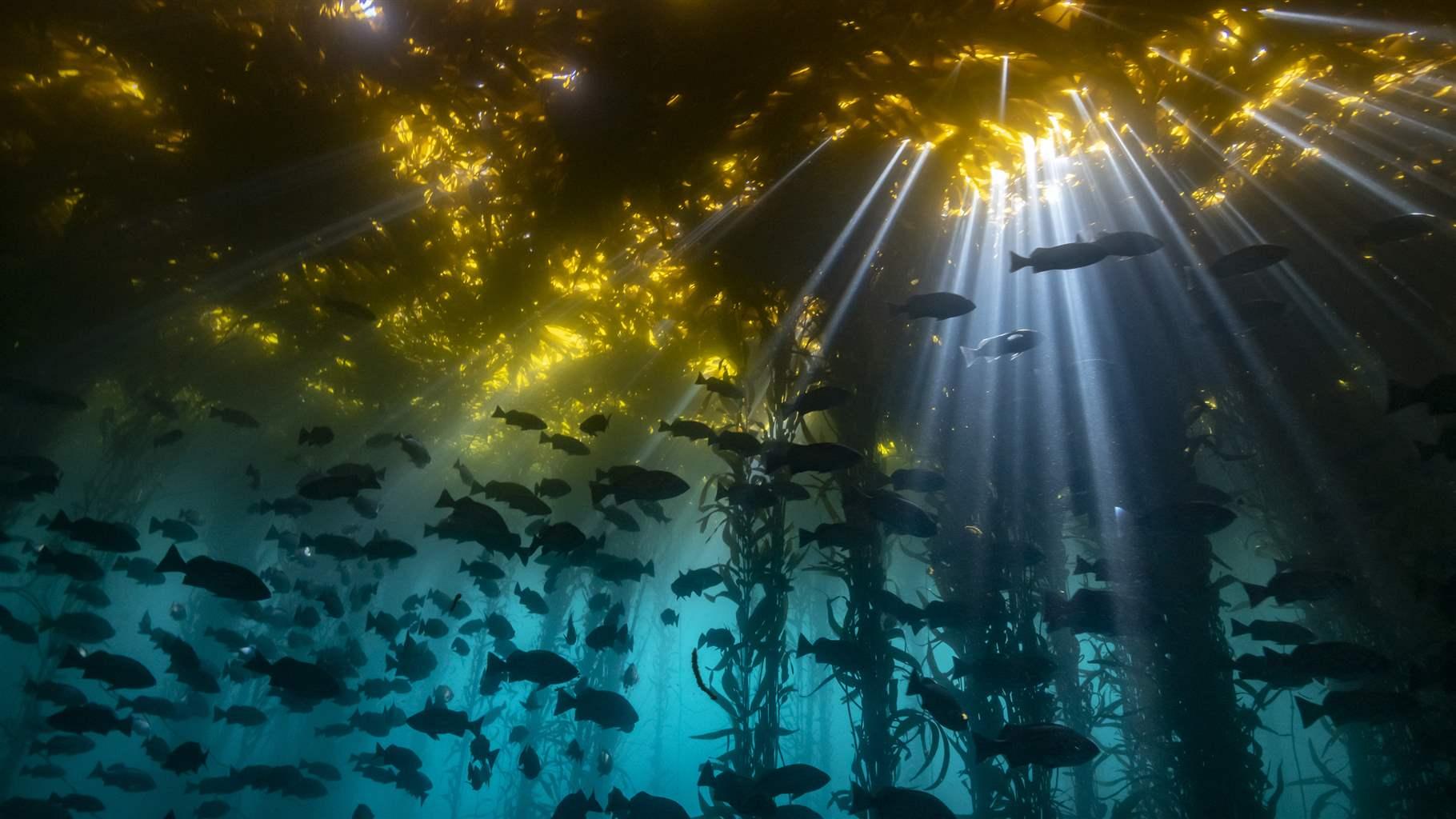 This request for proposals (RFP) is now closed.
In the fall of 2022, we unveiled an open RFP, seeking innovative projects that tackle the complex task of safeguarding marine areas amidst the ever-evolving challenges of a changing climate. The response was inspiring, as we received an impressive array of over 60 applications from research teams and organizations across the globe. From those applications, we were able to fund 7 research projects and 2 planning grants. Learn more about this body of work.
Although the RFP is now closed, we encourage you to explore the following details, which offer valuable insights into our process.
Key Documents:
Important Dates:
| | |
| --- | --- |
| Issuance of RFP | October 24, 2022 |
| RFP Informational Webinar | November 7, 2022 |
| Deadline for submission of LOI (optional) | November 30, 2022 |
| Competition Q&A Webinar | December 14, 2022 |
| Deadline for submission of Proposals | January 23, 2023 |
| Anticipated start date of awarded agreement(s) | July 1, 2023 or later |
| Required end date of awarded agreement(s) | June 30, 2025 or earlier |
Opportunities to Learn More Information:
November 7, 2022 - Managing Protected Areas in a Changing Ocean Webinar
On Monday, November 7th, we held a webinar to share more information about the RFP. During the first portion of the webinar, we discussed the RFP in detail, after which there was time for attendees to ask questions about the process.
December 14, 2022 – Request for Proposals "Office Hours"
On Wednesday, December 14th, we hosted an hour-long open session online where interested applicants came to ask any additional questions about the process they had. This session was not recorded.
For questions, please contact Sarah Close, Lenfest Ocean Program, at [email protected].
Recent WORK